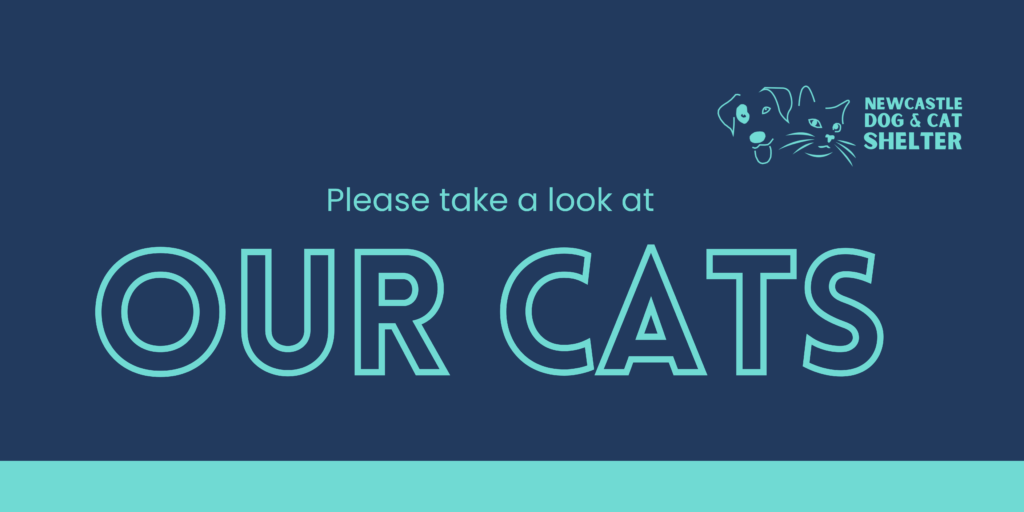 If you are interested in rehoming any of the cats on this page, please fill out the form on their profile.
We will continue to add new cats when they are ready for rehoming, however, due to the current restrictions, it may take us 2-3 weeks to get back to successful applicants. If you haven't heard from us within this time period, you have been unsuccessful on this occasion.
We are running on minimal staff so please keep checking this page for new cats, rather than contacting us via phone or email as all cats looking for homes will be posted to this page once they are ready.
Kittens
Litters of kittens will be posted below with our cats as and when we have a litter of kittens ready for rehoming. Please keep an eye below for any kittens looking for homes, you cannot reserve specific kittens in a litter it is whoever is still available on the day of your appointment.
Fostering
We are currently looking for foster carers for our feline residents who may need a little extra TLC. You can find out more and apply here.
Cats for rehoming
I'm Quinn, a 1 year old male looking for a home!
Cats with potential homes
I've found my furever home!