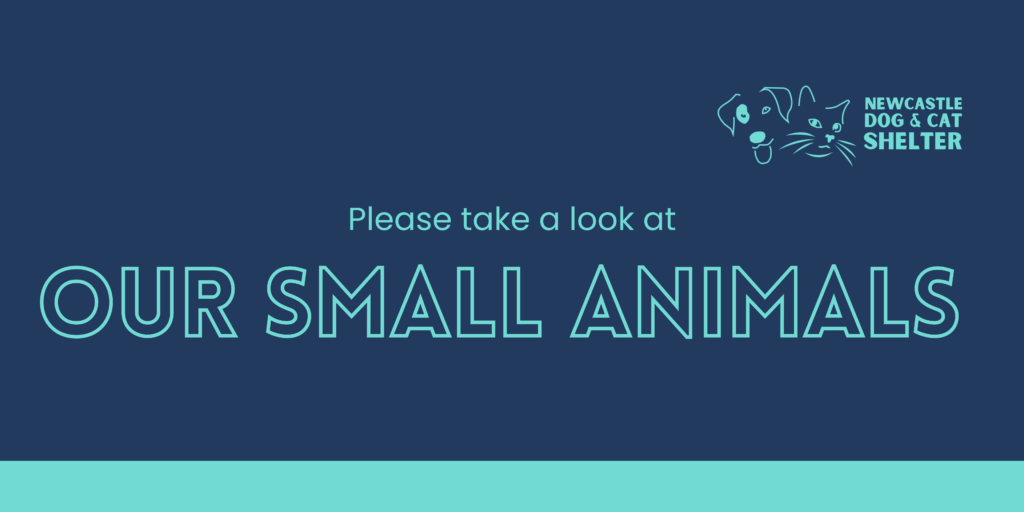 If you are interested in rehoming any of the animals on this page, please fill out the form on their profile.
Please note rabbits and guinea pigs are sociable animals and need to live in pairs or groups, for this reason, we will only rehome a single rabbit/guinea pig to a home that already has a single rabbit/guinea pig in need of a friend unless otherwise advised by our vet. Rabbits and guinea pigs are not recommended to live together in the same hutch, if you apply for a single rabbit or guinea pig and don't already have a suitable friend for them we will not be able to consider your application. Thank you!
We will continue to add new small animals when they are ready for rehoming, however, due to the current restrictions, it may take us 2-3 weeks to get back to successful applicants. If you haven't heard from us within this time period, you have been unsuccessful on this occasion.
We are running on minimal staff so please keep checking this page for new small animals, rather than contacting us via phone or email as all small animals looking for homes will be posted to this page once they are ready.
Small Animals for rehoming
We do not currently have any small animals in our care ready for rehoming. Please check back for updates