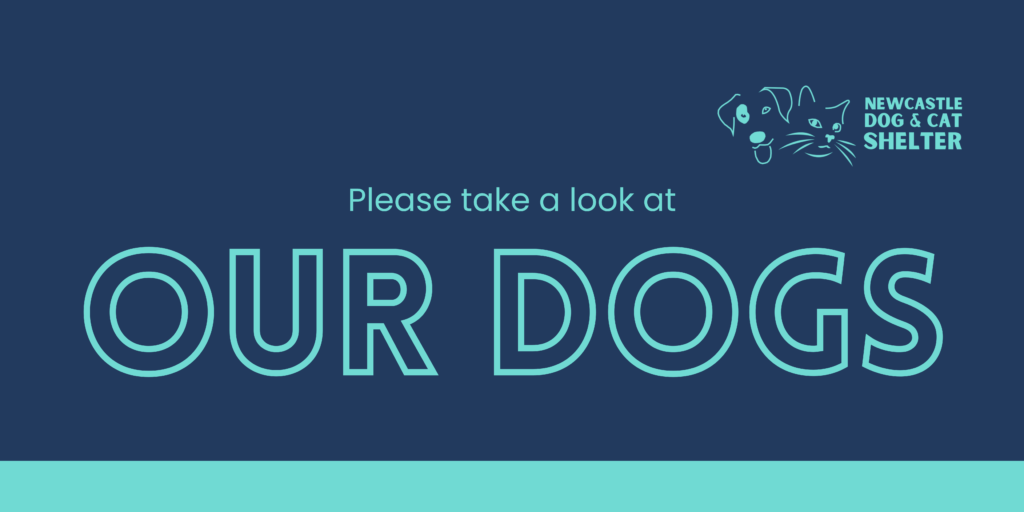 If you are interested in rehoming any of the dogs on this page, please fill out the form on their profile.
We will continue to add new dogs when they are ready for rehoming, however, due to limited resources, it may take us 2-3 weeks to get back to successful applicants. If you haven't heard from us within this time period, you have been unsuccessful on this occasion.
We are running on minimal staff so please keep checking this page for new dogs, rather than contacting us via phone or email as all dogs looking for homes will be posted to this page once they are ready.
Puppies
From time to time we do have puppies or young dogs (under the age of one) looking for their forever home. They will be posted on this page with the other dogs looking for homes, please read their bio to find out their age. As we are a rescue shelter, we never know which breed or age of dog will need us next so if you can't see any dogs which would suit you at the moment, please keep checking back.
Dogs for rehoming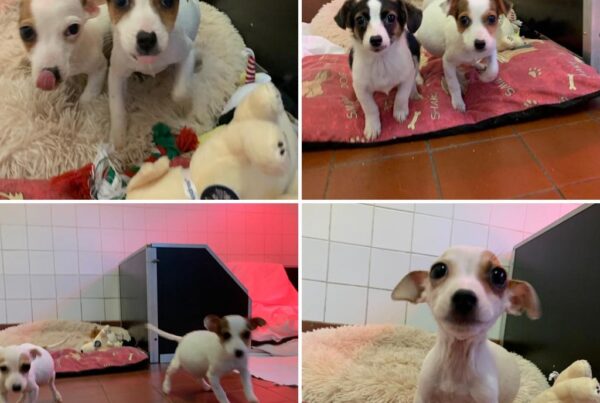 We are Gus, Glen, Gary and Gordon, 19-week-old JRT puppies looking for their forever homes!
Dogs with potential homes/dogs on foster
I'm on foster with my potential forever family, wish me luck!