Fostering
Are you interested in helping animals in need? Have you ever considered becoming a foster carer?
We are currently looking to develop a database of foster carers to help with some of our cats and dogs who may be struggling in the shelter environment and in need of a little extra TLC. It may be a cat recovering from surgery, a kitten who needs to be hand-reared, or simply an animal who does not cope well in the shelter and would benefit from a more settled home environment whilst our team work to get them ready for rehoming. It may also be a dog who isn't coping in the kennel environment and may be too scared or timid to show us their true personality, or an animal on long term medication to try and combat an ongoing health concern, or a puppy waiting to find their forever home.
We are looking for foster carers with varying levels of experience and expertise, who have the time and resources to offer our animals in need time, care and commitment, to help these wonderful animals on their journey to finding their perfect forever home. Most importantly we are looking for foster carers who are willing to accept some of our animals may have behaviour or medical needs that require care and acceptance, to allow our animals to feel safe enough to truly become themselves. This journey may not always be simple and straight forward and our foster carers need to understand an animals need to adapt to a new environment on their own terms at their own pace and in return foster carers will be rewarded by our animals with a real sense of trust, love and gratitude.
We will supply everything required to care for one our animals including food, bedding, medication etc and cover all veterinary costs whilst our cats or dogs are on foster.
These are some of the animals who have previously benefitted from foster carers offering them a temporary home.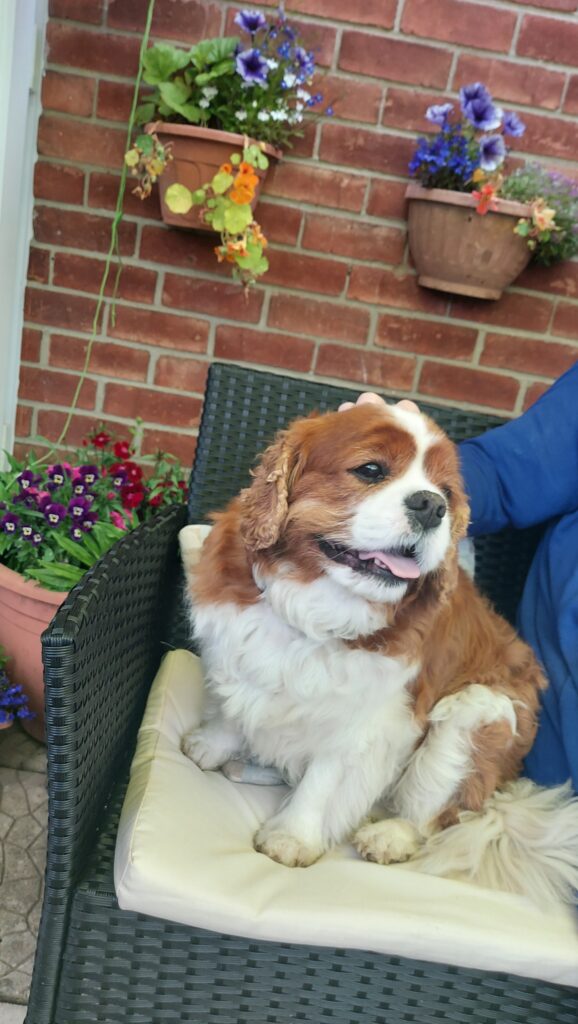 We are currently reviewing all Foster carer application forms, and will be in touch with successful applicants in due course.
If you would like to foster a dog and you have previous experience of working with dogs with behavioural issues please fill the form in below.
Foster carer with dog behavior experience
Please note only successful applicants will be contacted