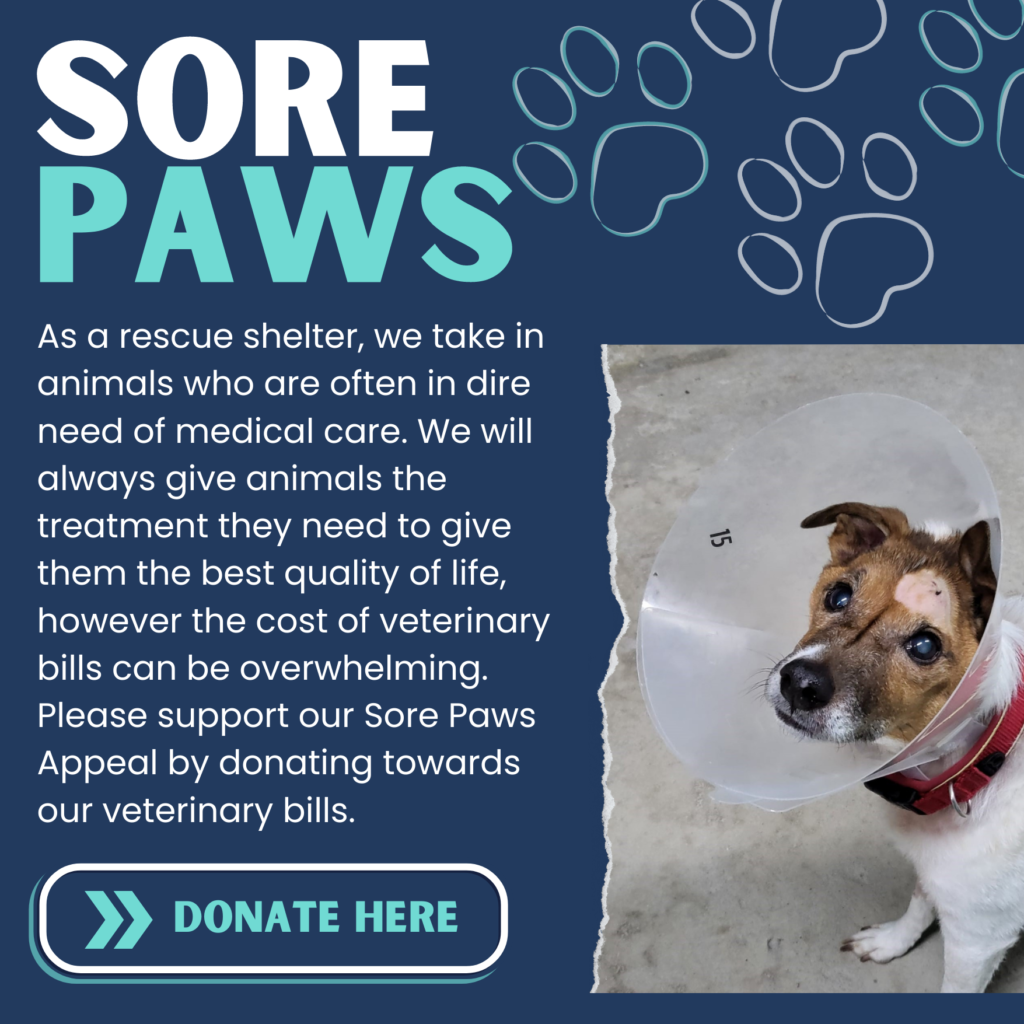 Every animal who arrives with us will see a vet for a full check up to determine any medical treatments they may need, including surgeries, medications, and ongoing care. While we are committed to providing these animals with the best possible care, we cannot do it alone.
That is why we are launching a fundraising campaign to help cover the cost of veterinary bills for these animals in need. Every donation, no matter how small, will make a difference in the lives of these animals.
With your help, we can continue to provide the care and treatment that every animal deserves.
We understand that times are tough for many people right now, but please know that any amount you can give will make a difference. Your support will help us continue to provide care for our animals and you will be helping to save lives in the North East.