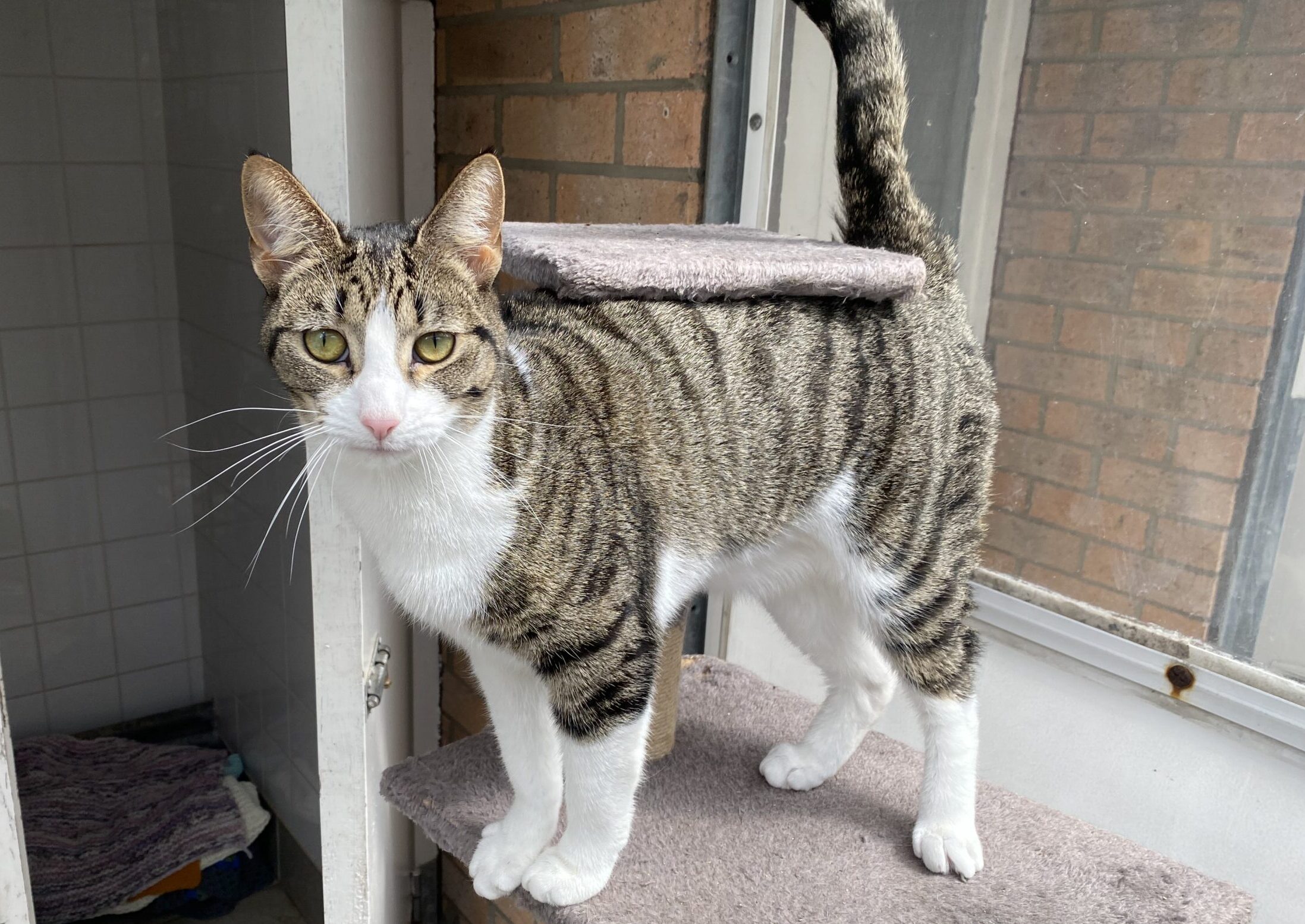 Cat Number 2850– Age (approx) 10 months – Arrival Date March 2023.
Sophie is an indoor/outdoor cat, that could live with children of any age.
Sophie is a very sweet girl and will often greet you with a loud meow at the front of her pen, especially if it is dinner time! She has come out of her shell lots since she first arrived at the shelter and will make a lovely companion once she is given time to become comfortable in her new home! Sophie is a very chatty lady, looking for a home with plenty of time/family members to play with.
Sophie has previously lived as an indoor cat, however as she is still very young, we feel she would massively benefit from some outdoor access.
If you are interested in rehoming Sophie, please fill out the application form below.
Please note: due to limited resources we are unable to get back to everyone. If you do not hear from us you have been unsuccessful on this occasion.