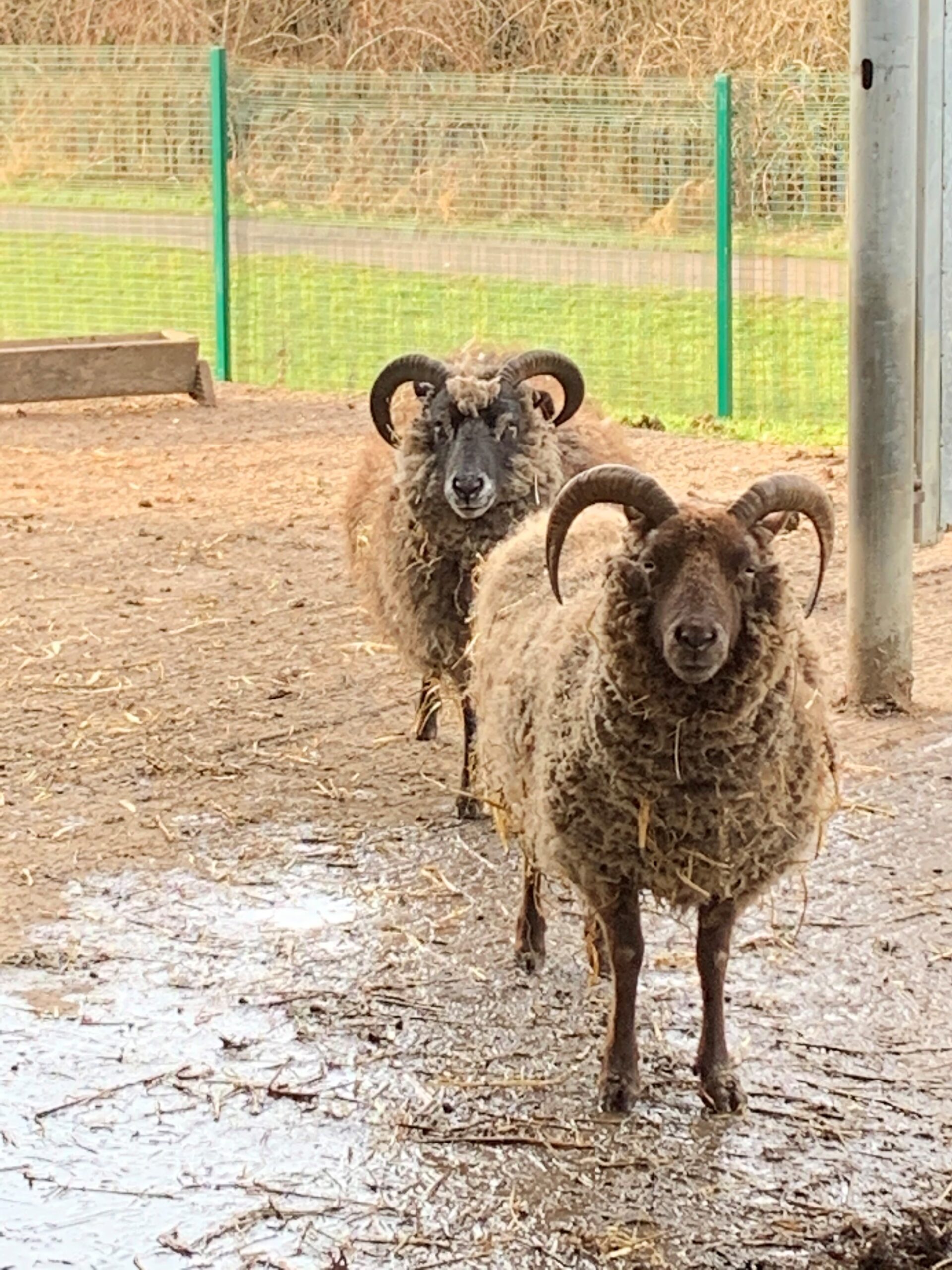 Sheila and Charlotte are a bonded pair of Sheep aged approx. 12 years old, and are looking for a home together for their twilight years. Sheila and Charlotte are very timid and look to avoid pressure to socialise with humans.
If you are interested in rehoming Sheila & Charlotte, please leave your details using the form below.
Please note: due to limited resources we are unable to get back to everyone. If you do not hear from us you have been unsuccessful on this occasion.