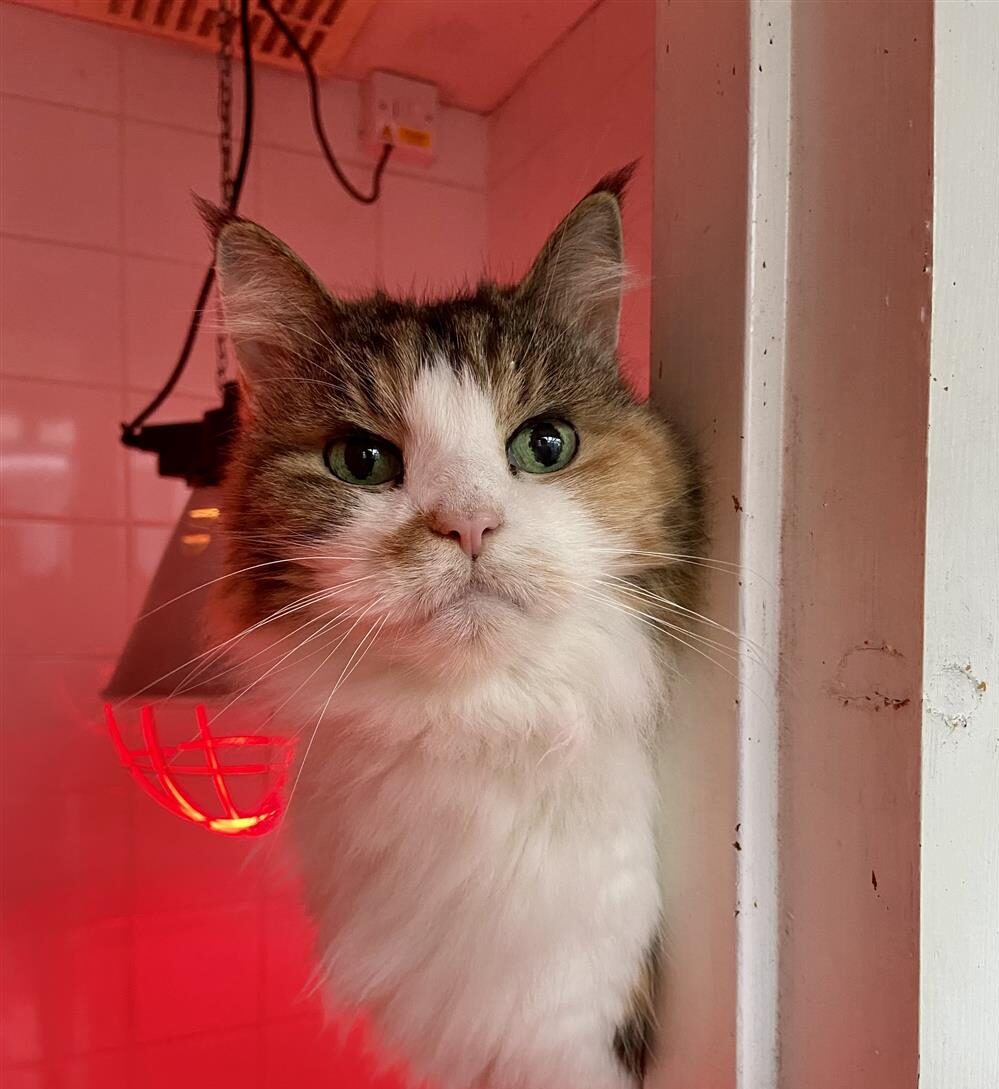 Cat Number 2714 – Age (approx) 11 years – Arrival Date January 2023.
Sasha is an indoor cat who could live with children aged 10+.
Sasha is a gorgeous older lady that has come to the shelter by no fault of her own. Sasha has been an indoor cat so would therefore need to be rehomed as an indoor cat she has also lived with small dogs before. Sasha loves a fuss but only likes to be picked up occasionally. Sasha will need a little help maintaining her long hair in her old age but this shouldn't be a problem because she loves to be brushed.
Sasha has been treated for some skin issues whilst at the shelter. She does not require any ongoing treatment and is not experiencing any issues anymore. Please note that if she did need any further skin investigation or treatment in the future, it may be excluded by pet insurance as a pre-existing condition.
If you are interested in rehoming Sasha, please fill out the application form below.
Please note: due to limited resources we are unable to get back to everyone. If you do not hear from us you have been unsuccessful on this occasion.