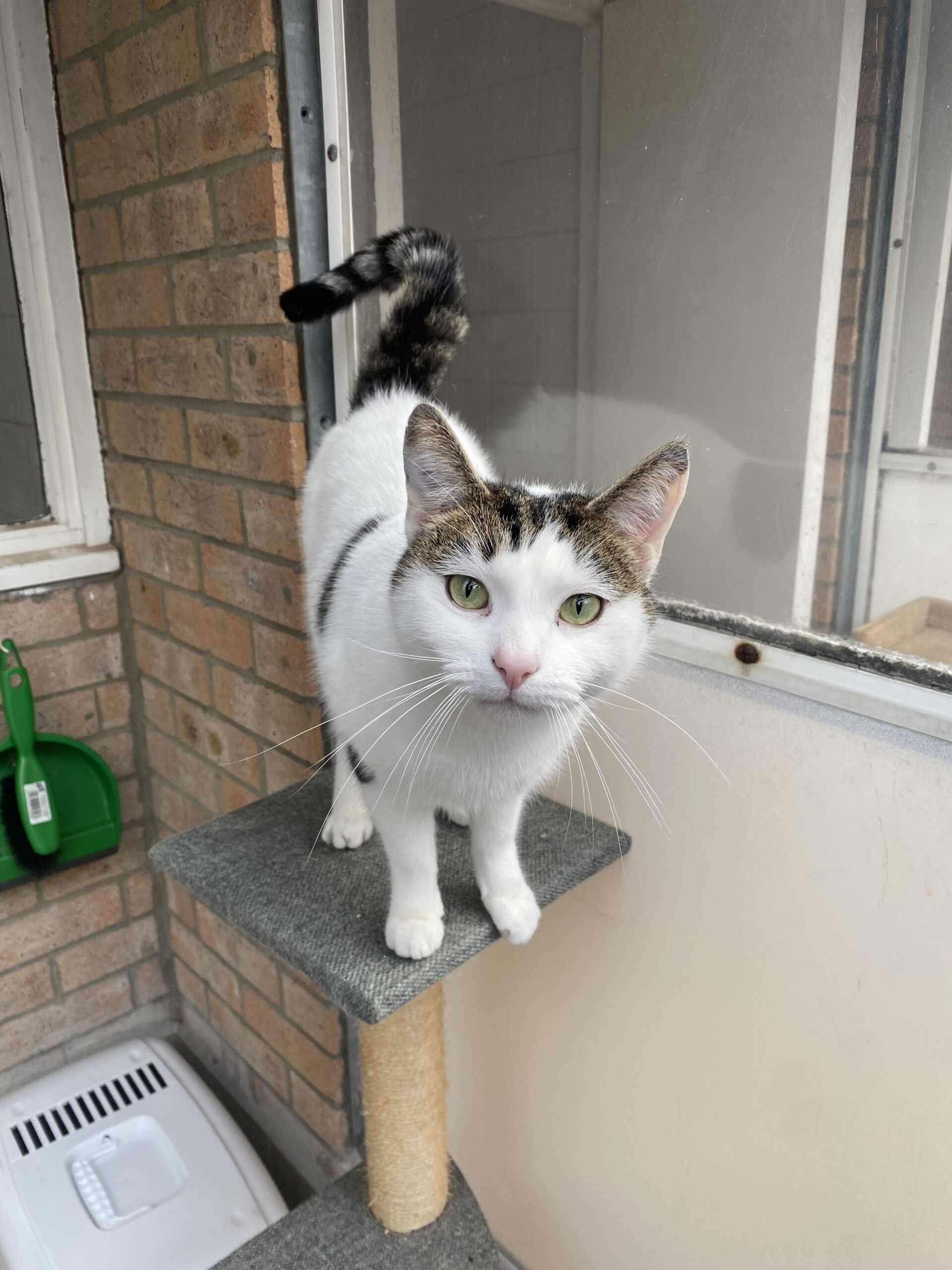 We are delighted to say that Mimi has found his forever home!
We received multiple applications for Mimi and we understand those who were not chosen will be disappointed.
Please be aware that we sometimes receive hundreds of applications for each animal and we are only able to choose one home, if you have not already heard from us you have been unsuccessful on this occasion.
Please note: due to limited resources we are unable to get back to everyone.