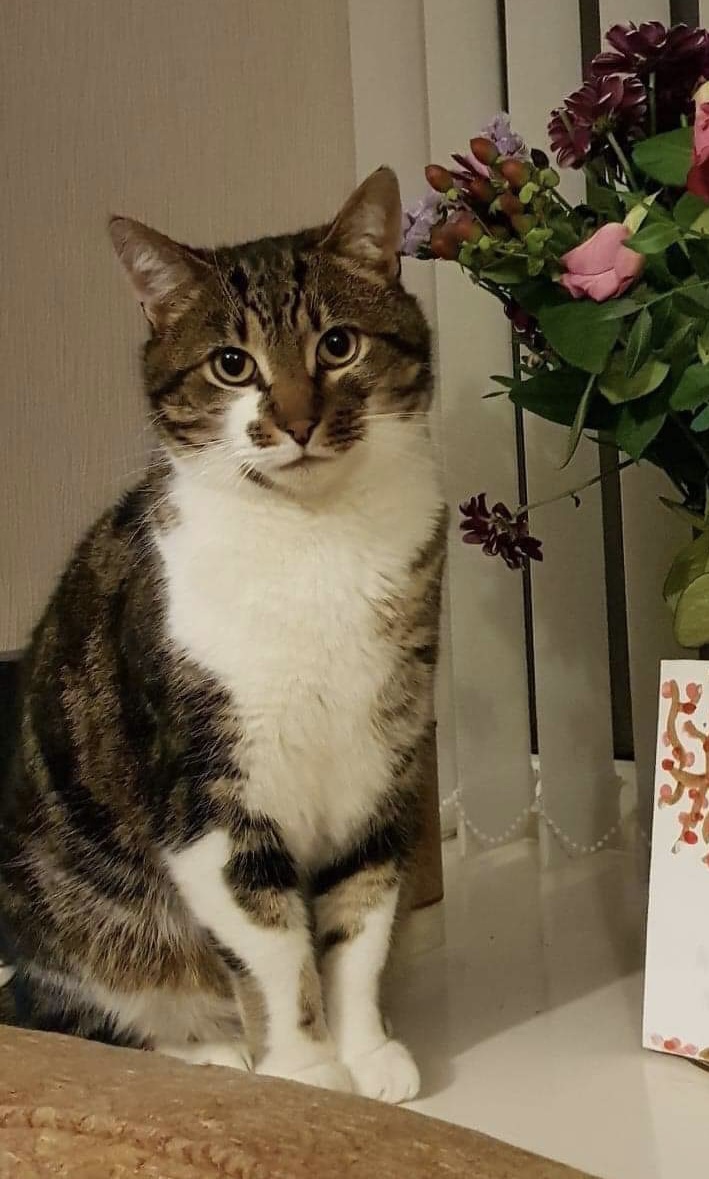 Loki went missing around 5pm on Friday 28th April 2023. We live in riding mill (ne44 6ax) which is where he went missing from but we know in the past he has jumped into vehicles. 
His distinguishing marks I would say are the fact he's white down the front of his chest and with white front legs with patches and white feet. A little brown patch under his chin right side. Right hand side of his face is a white bit going up to his eye with a smaller brown patch besides his nose than the opposite side. 
Loki is microchipped but there has been issues with this so may not come up as chipped.
Please contact us on stephen-baker@hotmail.co.uk