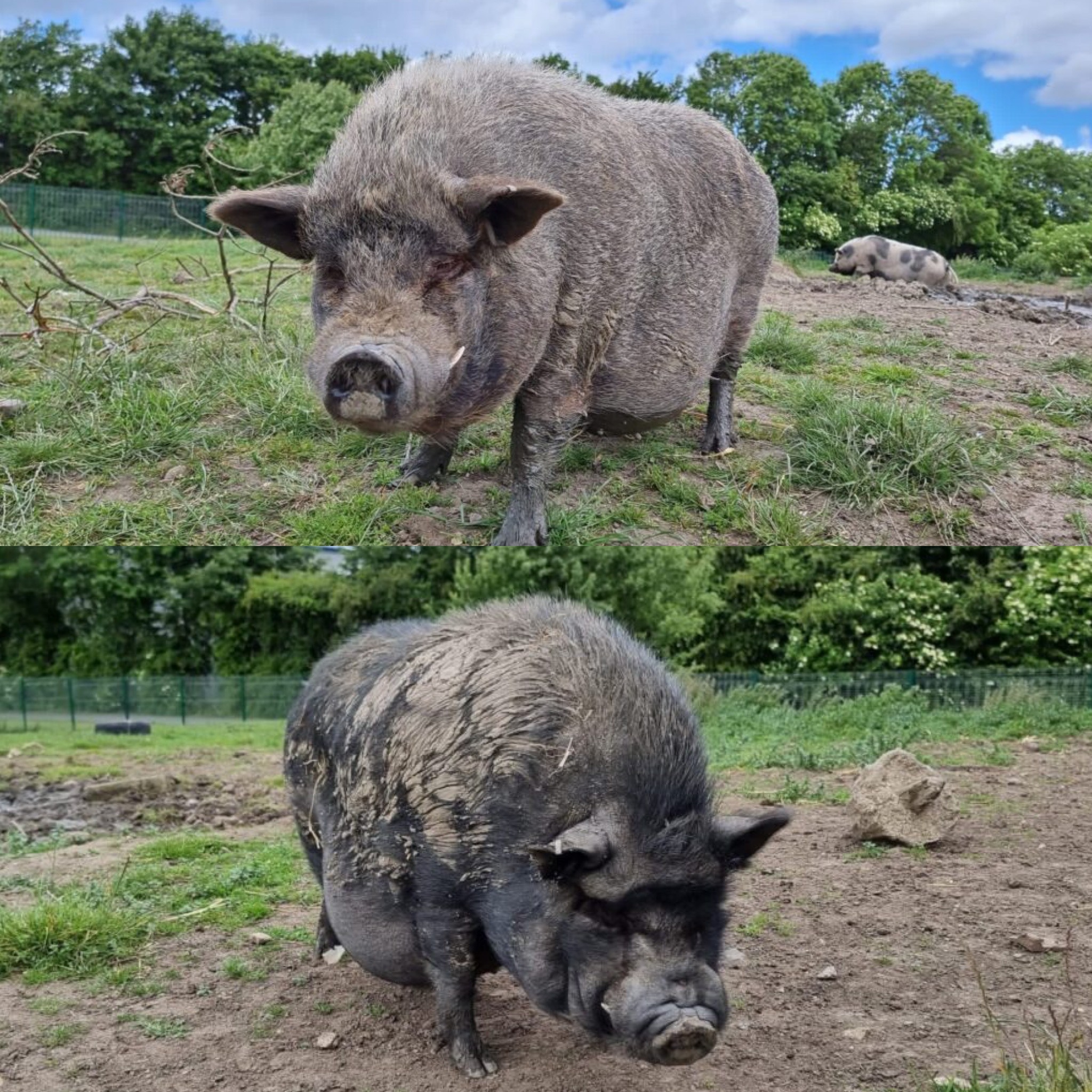 Rupert and Bob are approximately 8 years old. There will not be a time you do not find these boys together. They love to explore around the field together and get stuck into any new enrichment that comes their way.
These boys will need to be rehomed together as they are bonded.
If you are interested in rehoming Rupert & Bob, please leave your details using the form below.
Please note: due to limited resources we are unable to get back to everyone. If you do not hear from us you have been unsuccessful on this occasion.