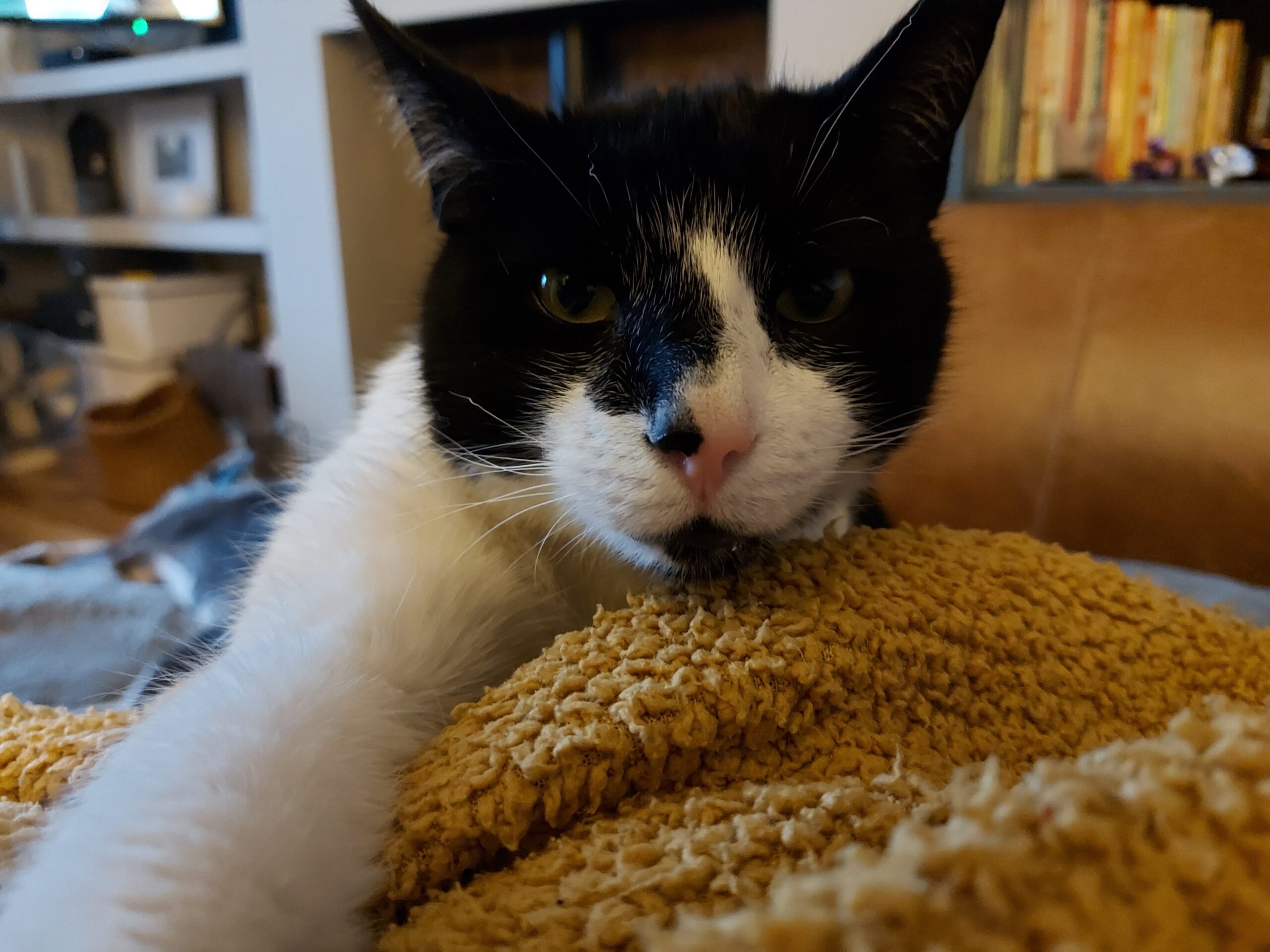 Alex is a 12 year old black and white neutered tom, has been missing since 9th July from Leam Lane Gateshead.
He was last seen around 3pm in the shade under a shrub in the neighbours garden.
He is an outdoor sort of lad but regularly bounced in through the cat flap making a lot of noise for food or cuddles. 
He is microchipped and was wearing a collar with a bell and ID tag which has his owner's contact details.
If you have any information, please contact Maxine via email: loungepuppy@hotmail.com